Welcome to the website of pepethefrog!
YEET ON MY FEET!!!!!!!!!!!! DAB ON A CRAB!!!!!!!!! o k boomer I lIke FoRtnItE BOIII subscribe to him on youtube ;).
Here's how you can make bold and italic text.
: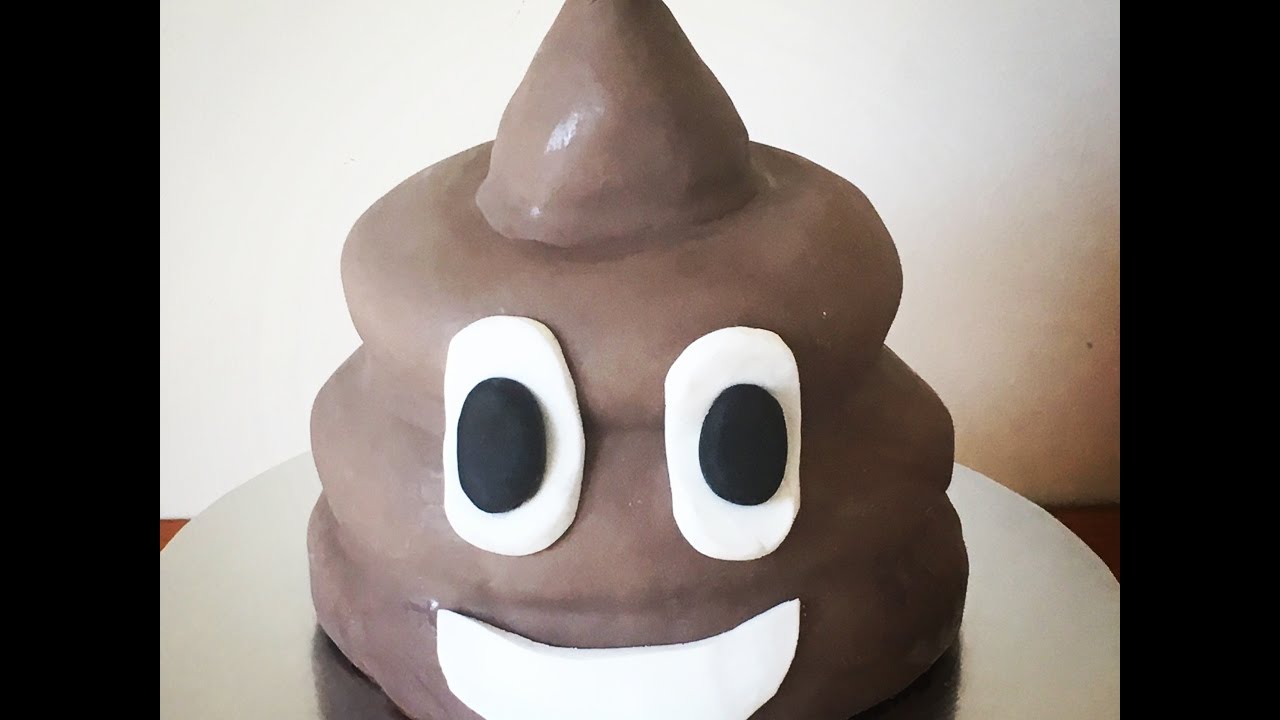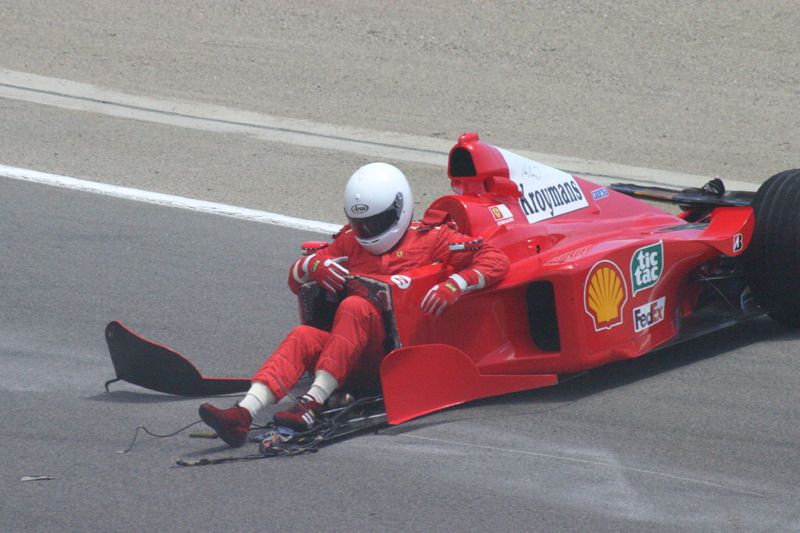 Here's how to make a list:
To learn more HTML/CSS, check out these :)!